real is awesome
documentary family photography // Vancouver, British columbia
moments you Won't want to forget
"Pippa's presence was unobtrusive and my kids eventually forgot she was even there. She quietly captured our real life getting moments and expressions that were so fleeting I didn't even notice them happening until I looked back at the photos which truly froze those special glances and touches in time forever."
LAURA F.
details you can hold onto forever
"Pippa joined us at the hospital where my second born son entered our lives and she captured every memorable moment perfectly all while giving us the space and sense of intimacy we required. Nothing posed or scripted as you are so preoccupied! We will forever have these unbelievable memories to look back on thanks to Pippa's abilities!"
ELNAZ S.
memories meant to last a lifetime
"Such a pleasure to have Pippa capture a day in our family's life! Amazingly talented!!"
HEATHER P.
May you grow up to be righteous, may you grow up to be true.
May you always know the truth and see the lights surrounding you.
- Bob Dylan -
Meet Pippa
Hello! I'm Pippa - and I'm a documentary family photographer for one reason: YOU.
I believe that the hard work, day in and day out, that you are doing as a parent is worth celebrating, and I want to celebrate YOU, just as you are. I've lived all over the place - London, NYC, Vancouver, Los Angeles - and it's family and my role as a mother that keeps me grounded no matter where I am.
I believe that the photographs that result from the real, authentic approach of documentary family photography are the ones that matter most. Your life is authentic, and your family photographs should reflect that authenticity.
We often see the real, the messy, and even the negative bits as bad and something not worth capturing. But this is where your story truly shines, and where your work as a parent comes full circle.
Someday your children will realize everything you did for them. Let's provide photographic proof of how wonderful your every day is, and give them something tangible to hold onto 30 years from now.
DOCUMENTARY FAMILY FAVORITE
If you want to keep your memories, you first have to live them.
- Bob Dylan -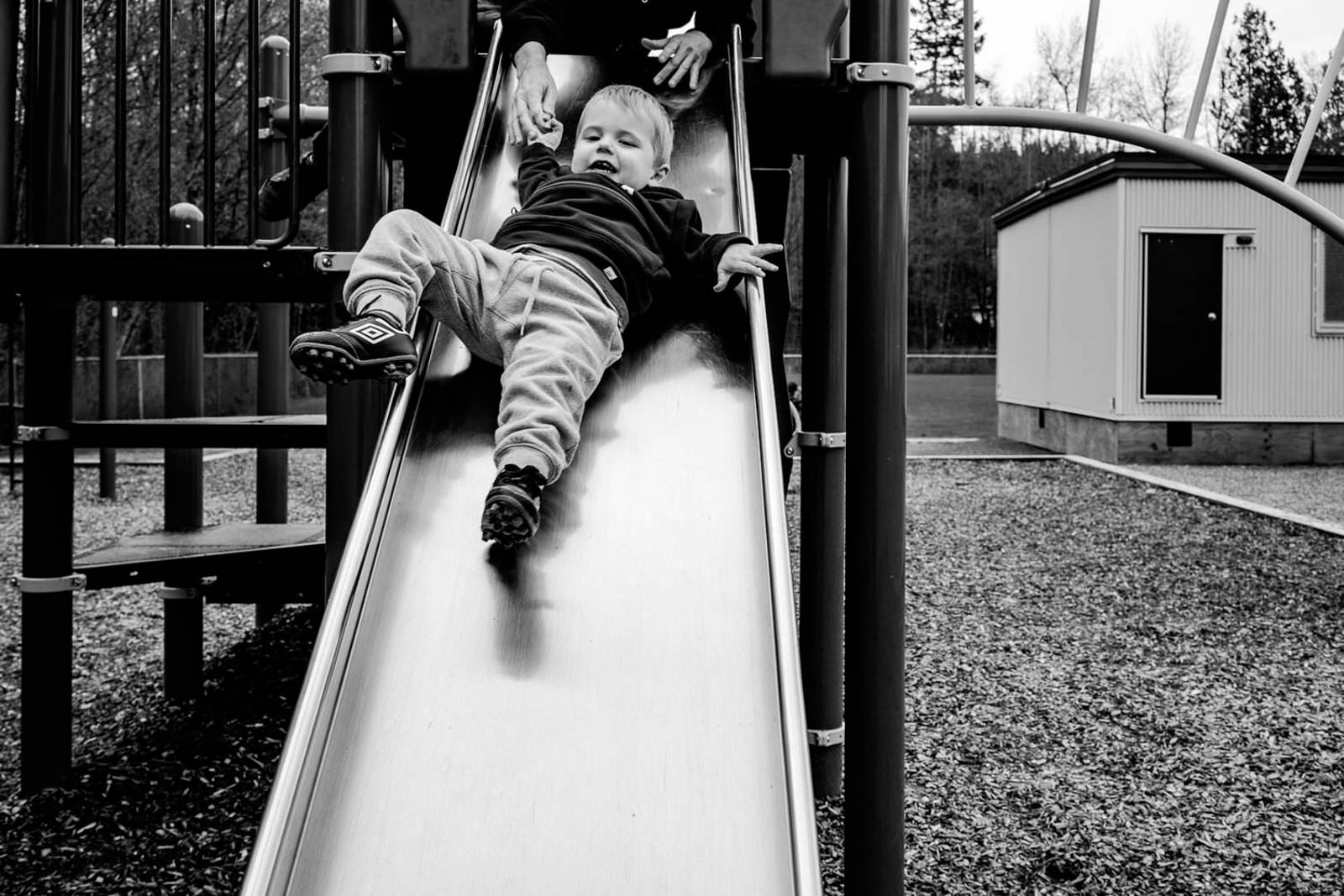 Whatever colors you have in your mind, I'll show them to you and you'll see them shine.
- Bob Dylan -
FRESH 48 Sessions
the very first precious hours with your newborn
at the hospital, birthing center, or for home births
2-3 hours of on location time
SESSION FEE - $350
PACKAGES start at $900
Day in the life sessions
your every day, captured in photographic memory
in your home or out and about at your favorite locations
HALF DAY SESSION FEE - $450 (includes 4 hours of on location time)
FULL DAY SESSION FEE - $850 (includes 8 hours of on location time)
PACKAGES start at $900
ready to find out more?
contact me and let's chat more about your family today.